P
olaris Musiq Works is a NYC based, music company with over 20 years of award winning music and technological experience.
We use our expertise to creatively work with a multitude of recording artist, record companies, networks, ad agencies, music software/hardware and multimedia companies.
Creating original music and development assistance for new multimedia technologies, is far from the average music company, and that's the way we like it. Our unique profile has given us the ability to work with artist and companies like: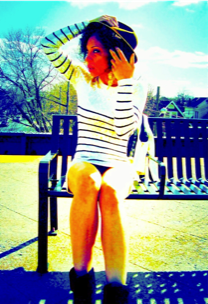 P
olaris Musiq Works carries an impressive talent roster ranging from, Rock to Hip-Hop, Neo-Soul, Dance, Latin and Jazz.

We believe in commercial music excellence and real creativity. We are simply passionate about it and believe "Music" hasn't left the Music Business. The future is unlimited to the company whom embraces a fair balance of the two.

Polaris Musiq Works, "Where the brightest stars shine*"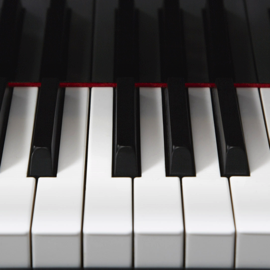 Acustica Audio
Clear Channel
AT&T
Aquafina
Clavia
SteinbergTechnologies
Coors Brewing Corp.
Lexus
Heineken
FOA Records, Japan
The WB Network
Nile Rogers
Ne-Yo/Def Jam
LL Cool J/Def Jam
Mary J Blige/Geffen
Toshi Kubota/Sony
Nancy Wilson/Columbia
Cathy Dennis/Polydor
Marcus Miller and many, many more.